 We are designed to take the arts and/or educational presentations, workshops, and programming where they often are not received.
"...Your visit to the brothers at our facility was inspiring. Encouraging us to journal with words or pictures made me think of other ways to be creative. Thank you very much for sharing with us....".

R.J., Mound Correctional Facillity, Detroit, MI
To provide services in multiple capacities in optional, portable arts programming

P.E.E.R. Inc


PORTABLE

EDUCATIONAL & ENTERTAINMENT REPERTOIRE
Shaping a nation by changing a community through the arts
Creating experiences; Touching others; Provoking thoughts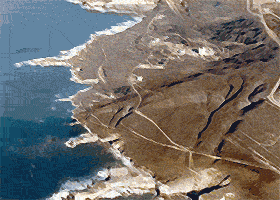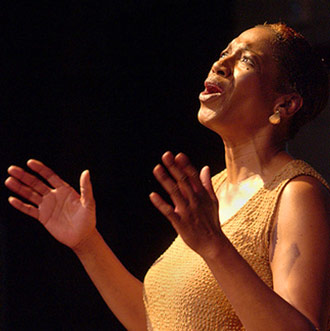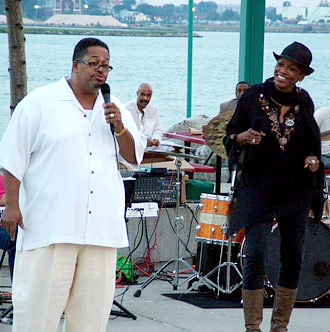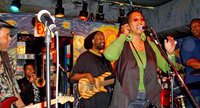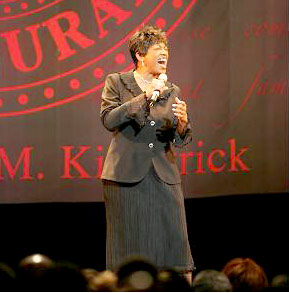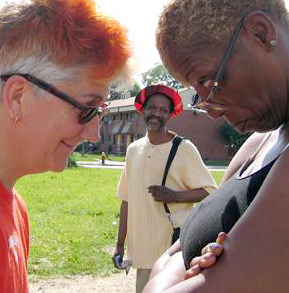 Artistic Words of Inspiration...
"

You can

not


use

up


Creativity...


The more you
use it,
the more you
have".


Maya Angelou, Poet
See what PEER Inc can do for YOU!
​Email: maatproductions2012@gmail.com
​or call 248.837.5936 TODAY!