 P.E.E.R. Inc

(

PORTABLE

​EDUCATIONAL & ENTERTAINMENT REPERTOIRE)
PEER Inc

stands for

Portable Educational & Entertainment Repertoire

and is a a non-profit 501c3 organization, was founded in 1998 by teaching artist, actor, singer, youth mentor and community supporter, Linda Boston. After visiting schools, community centers and senior facilities, she assessed that there was a need to provide arts, education, and entertainment that would travel to venues that often missed opportunities of this nature due to mobility and financial issues. As a result, she designed a series of drama and story telling classes for the James E. Wadsworth Community Center in Detroit, MI.

Since 1998 PEER has provided services throughout southeast and southwest Michigan, along with mini-outreach sessions in Chicago, Ill.

PEER Inc highly respects and utillizies the talents and abilities of local and national artists as they cultivate the talents of upcoming artists to experience an opportunity to mentor others. Not only will you recognize the artists and teaching artists as they service our communities, you will watch young artists grow and realize how necessary it is to 'give back'.

Services are ongoing and moving throughout the country. From Illinois to Michigan to Georgia, PEER programming touched the lives of many; and while you navigate through our site, feel free to check out STOMP Ministries (www.stompministries.com), a satellite division of PEER Inc.​​ STOMP and PEER...just another proof of the power in collaboration.


PEER Inc Board of Directors
Linda Boston, Pres.
Lanette Bey, Vice Pres.
​Velma Matthews, Sec.
LeRoy Wilds,

Treas.



Pearl Kali




​HONORARY BOARD MEMBERS


​Lorna Boston​
​
Roslyn Everette
Alphonso Bell​
UNLIKE MANY OTHER ARTS ORGANIZATIONS
​PEER INC COMES TO YOU
RECOVERY UNLIMITED
@ Emmanuel House 1&2 Inc., Detroit, MI ​
​
​TRIBUTE TO AFRICAN AMERICAN WOMEN @ Charles H. Wright Museum, Detroit, MI
​
WHITE HOUSE SERVICES "Self Discovery Through Visual & Literary Art, West Bloomfield, MI

LUVVIBE - "One On One Mentoring", Atlanta, GA​​
​​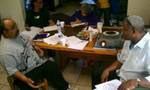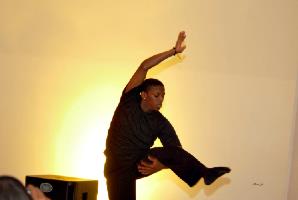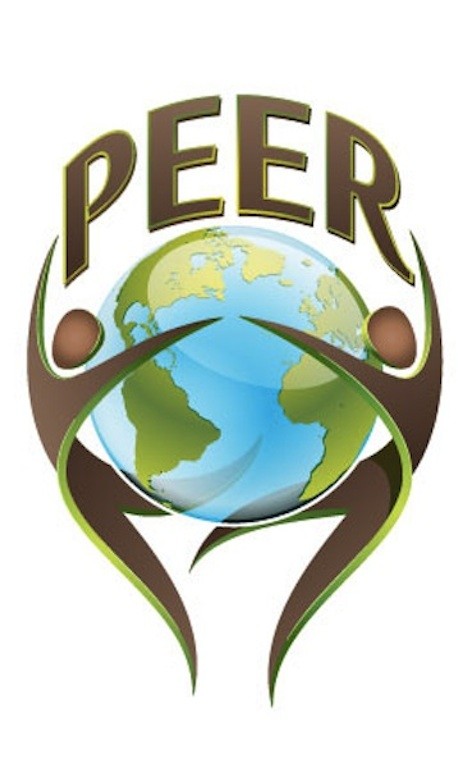 CALL 248.837.5936 or Email: maatproductions2012@gmail.com
​

TODAY

to see what PEER can do for your organization, your clients and YOU!!!
That's right….

PORTABLE!!!


No matter where you are in the U.S…​PEER Inc COMES TO YOU!!!
https://www.facebook.com/peerincredible/